introduction
Selecting The Best Paddy Grains For Serving You.
VIMEX Import Export Group exists and develops for the only purpose of Vietnamese agricultural products' direct consumption in international markets. With our head offices located in Vietnam, Hong Kong and Singapore, we have all the rights to coordinate our distribution systems in different regions to supply products to different groups of customers with guarantee quality and good prices.
Organising different rice mills in Mekong Delta (the core of most agricultural products in Vietnam) with total output for export of more than 160,000 metric tons/year. VIMEX is proud of reaching international standards in quality and sufficient output to make yearly supply of products to our international customers. Manufacturing process: We own an independent internal line of quality control for each product item, helping speed up the sustainable cooperation with customers.
Our operating activities are connected to responsibilities to the society, including three main factors: Profit, social resources & environment. VIMEX as regards human resources are the root of all progress. It has a professional team with many years' experiences, continually applying different programs/policies to improve personal capacity, creating an advanced working environment with maintained thinking innovation to bring about real values and effectiveness for the investors & also sustainable relation with customers.
"premium quality , good price , effective services"
COMPANY PROFILE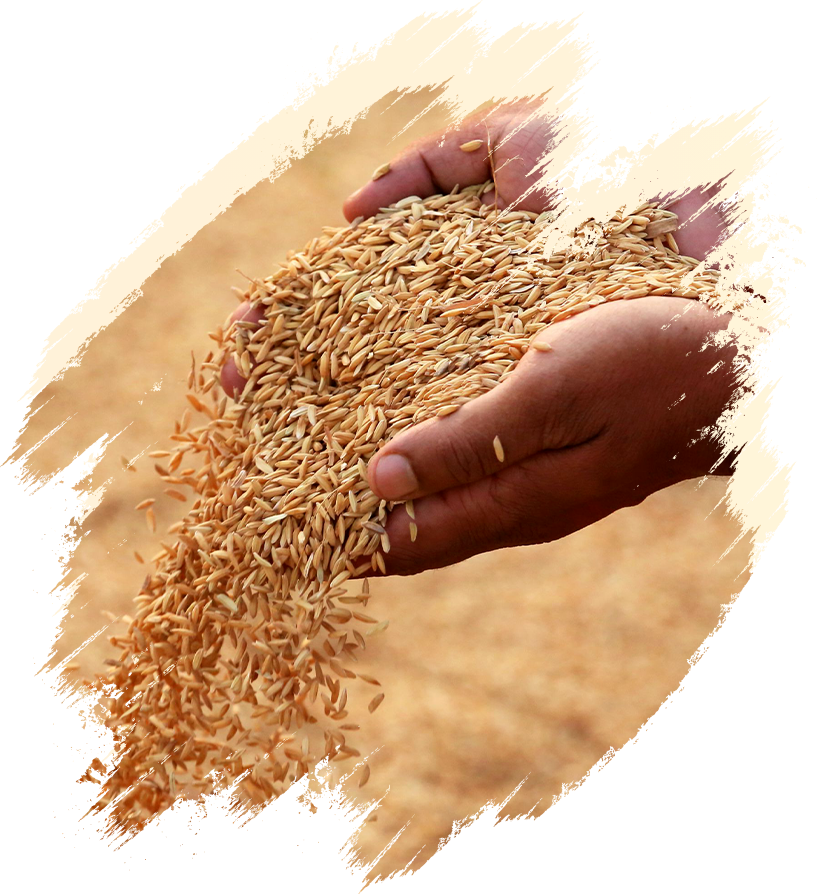 Core Values
HUMAN RESOURCES
Are the most precious factor; solidarity and dedication are our humanly values.

PRESTIGE
VIMEX maintains relations of mutual benefits for all the parties.

QUALITY IS VITAL
Continually strive for perfection in meeting the customers' demand


CUSTOMERS
The customers' confidence is an impetus helping VIMEX continue to innovate and develop.

Vision
To become a leading brand of agricultural products in Vietnam, with direct consumption in international markets

Mission
A prestigious partner helping world wide clients get fully access to Vietnamese agricultural panorama.

Motto
"What could not be accomplished by a few people certainly would be well done by many more people."

"The prestige build for twenty years could be completely destroyed for a few minutes."

"Highly-appreciated integrity & maximized capacity will most effectively speed up the progressive process."
Vimex International Market
We export Vietnam Rice for millions tons, over 50 countries worldwide and proud of being prestige option for International clients' choice.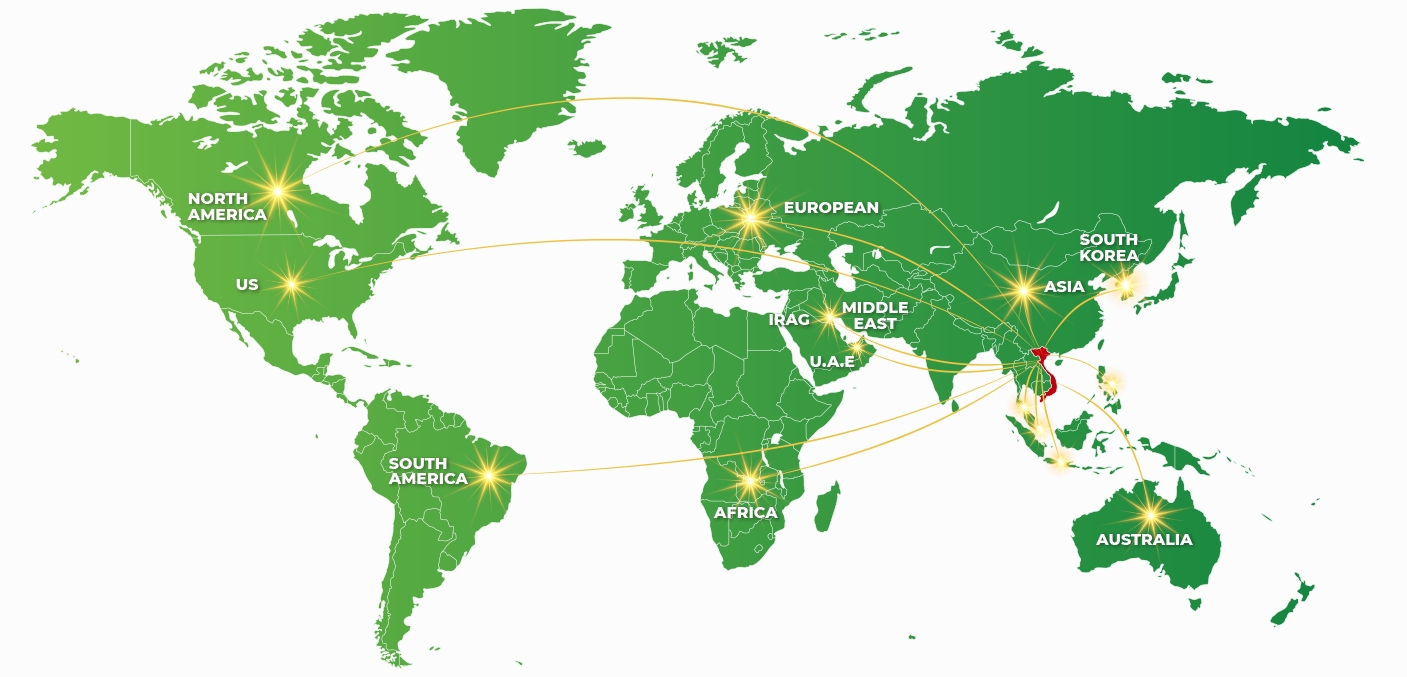 Certificate
At Vimex Quality is an integral part of our Vimex Rice Corporate Business Principles. These principles guide our actions to deliver products and services that are safe, compliant and preferred by our consumers and customers. They are essential for the achievement of our ambition to be recognized and trusted as the leading agriculture food company.

Vimex Rice has designed its Quality Management System in line with the following international food standards: