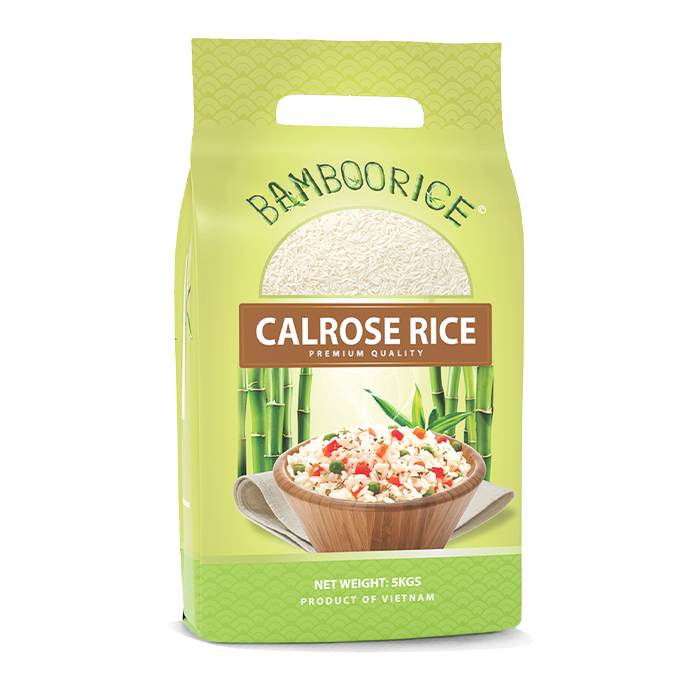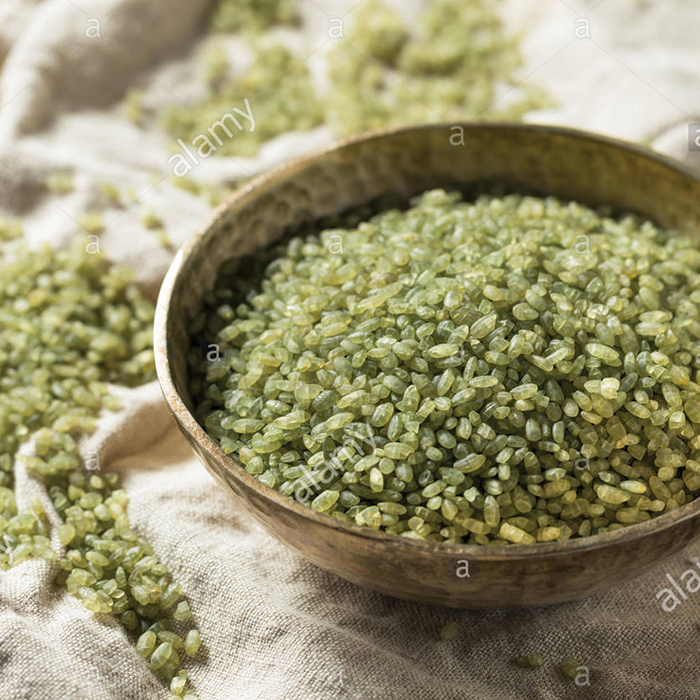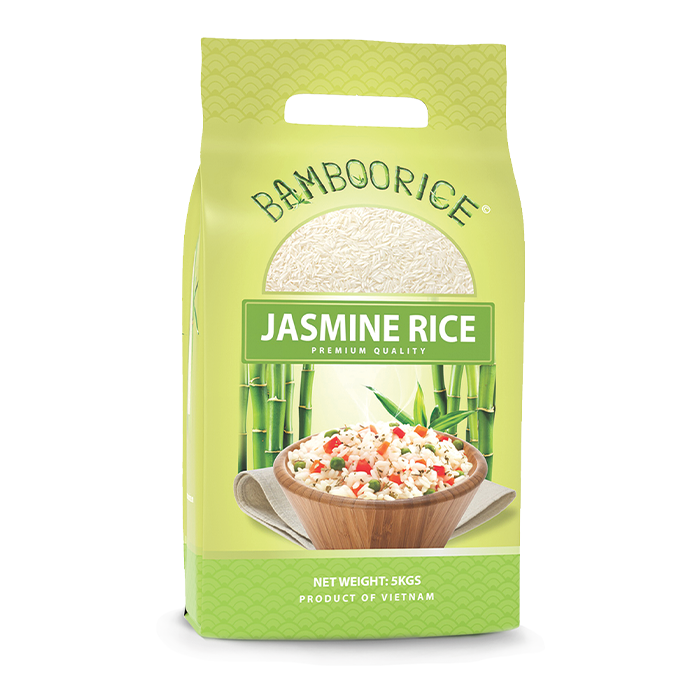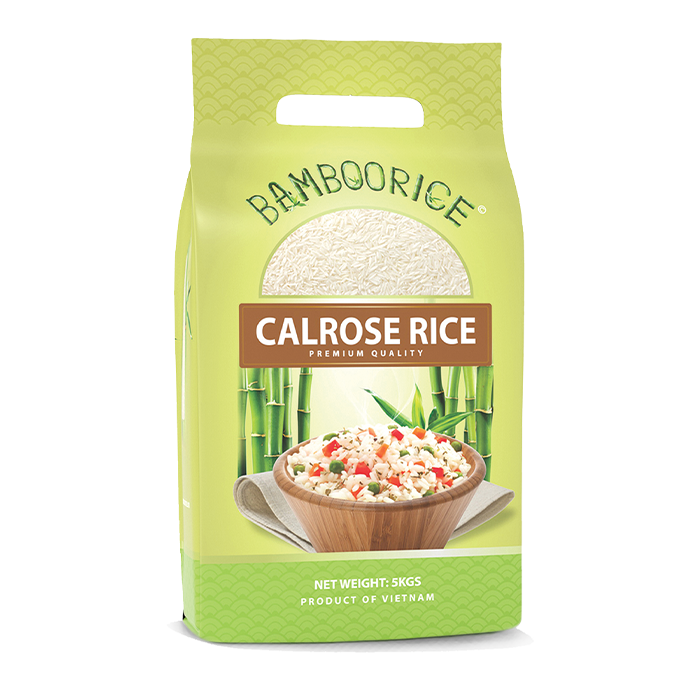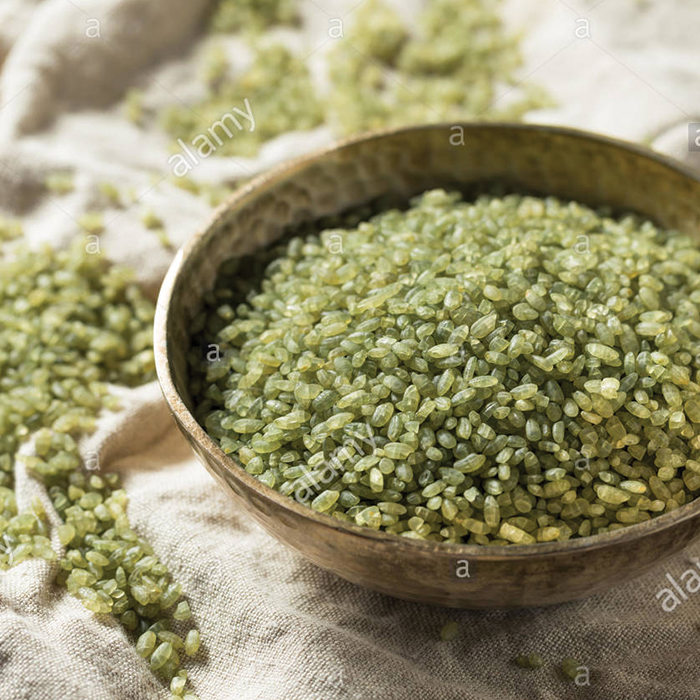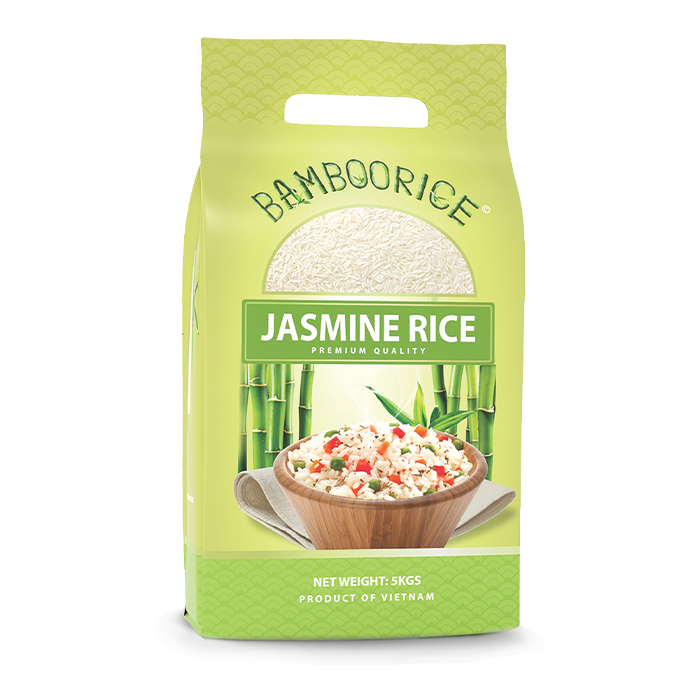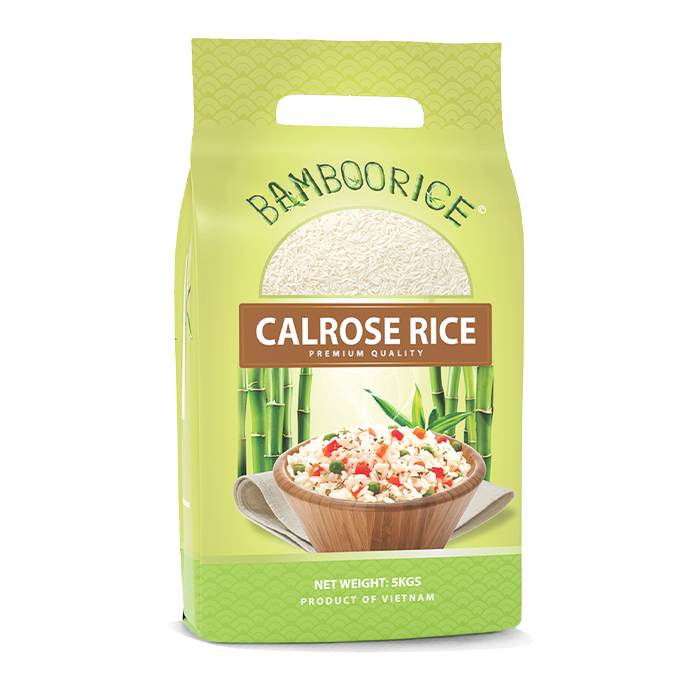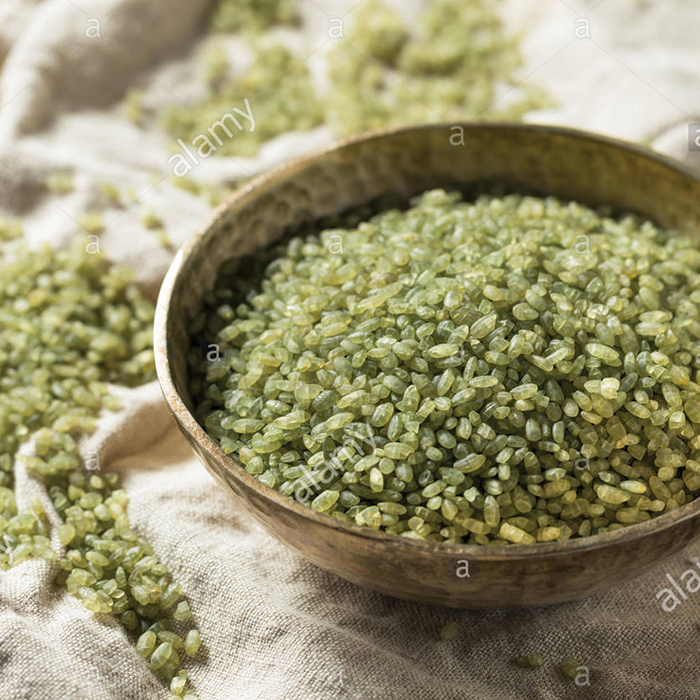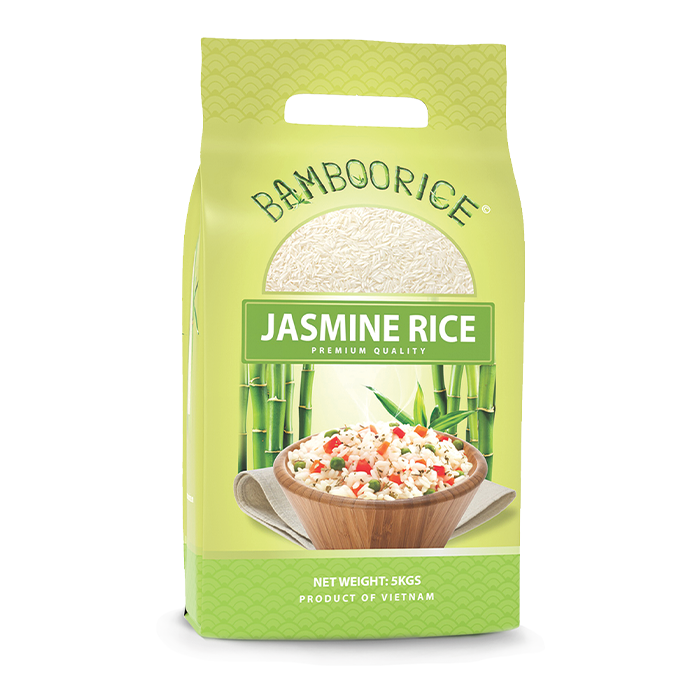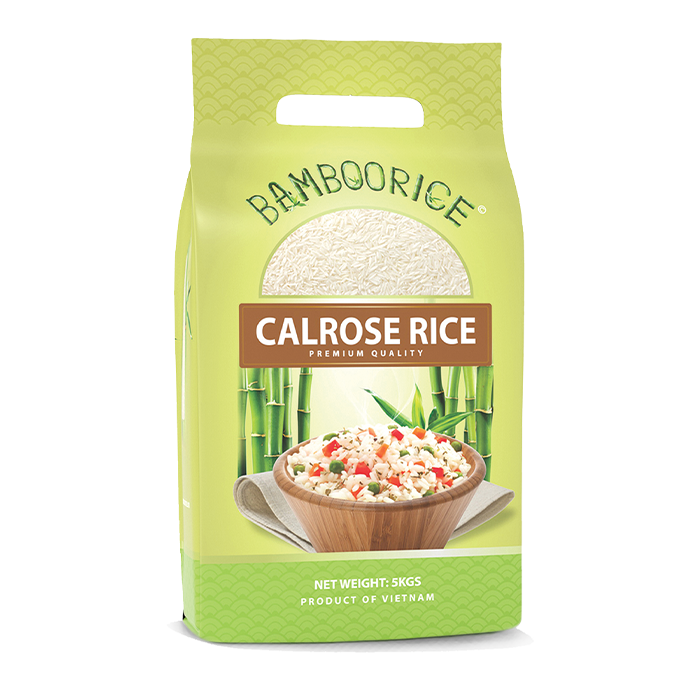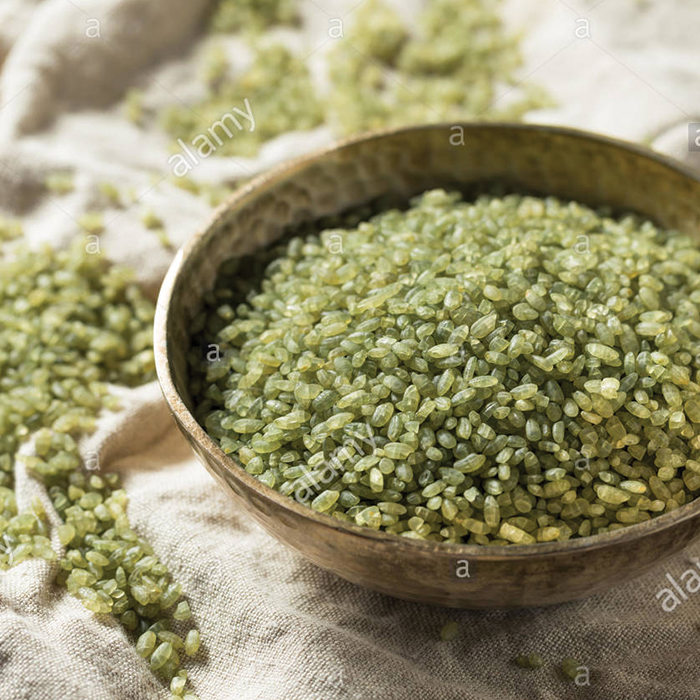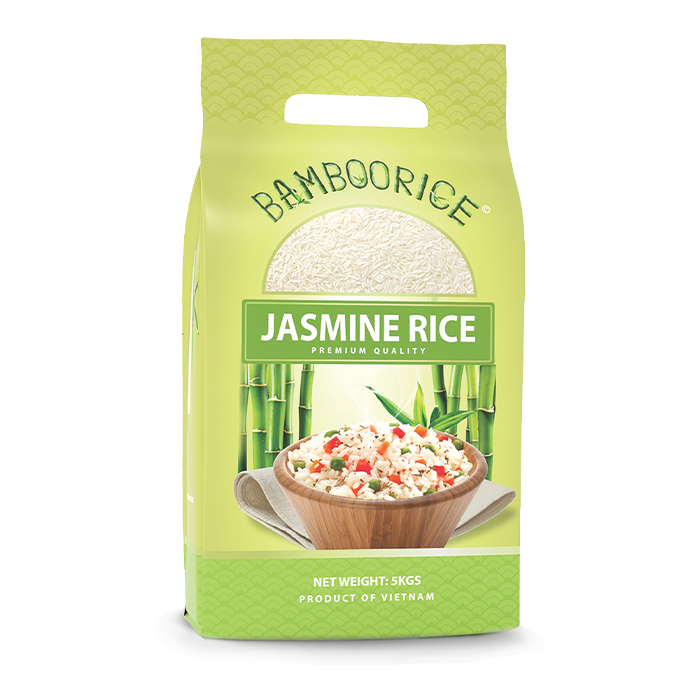 Bamboo Calrose Rice
Bamboo Rice is an aromatic, short-grain white rice infused with pure, fresh bamboo juice. Pale green and tender with bright, herbaceous flavor, it offers a sticky texture that makes it great for an Asian-style risotto, side or base for colorful sushi rolls.

Cholesterol free
Choose to make Jasmine rice a main stay in your daily diet for better nutrition and health

Low in Sodium
Vitamin C mix to facilitate the body in reducing the serum cholesterol levels.

Gluten Sensitivity
This recipe is safe for those who are sensitive to gluten.

Provides Minerals
Jasmine rice contains a plenty of important minerals good for health.

lactose free
This recipe is safe for those who are lactose intolerant.

Organic certified
100% Organic, Non-GMO, Aromatic Whole Grain Jasmine Rice
Packages:
50 Kgs
20 Kgs
5 Kgs
2 Kgs
1 Kg